About Revival Pain Management
At Revival Pain Management, we understand your pain. Not just the physical pain you may be experiencing from an injury or recovery from surgery, but the mental anguish and pain from not being able to function normally. Often time pain comes from another area of the body or brain that is not so obvious. Our highly trained and qualified pain management specialists know how to find the pain generator, and what treatments are best suited for alleviating it. At Revival Pain Management, our goal is to return you to a better physical and mental state so that you can enjoy life without pain.
North Carolina Pain Management Practice
Revival Pain Management has been providing integrative pain management services to patients across North Carolina and surrounding areas for over nearly 20 years. Located in Elkin, North Carolina since 2003, the pain management clinic provides patients with various state-of-the-art pain treatment procedures for many pain conditions. As an integrative pain management practice, Revival Pain Management offers interventional as well as medicine-based pain treatment options. We have a certified suboxone treatment program and treat opioid use disorder and other substance addiction. Our staff of highly trained and compassionate medical professionals view every patient not just a case, but as a whole person who deserves respect and dignity.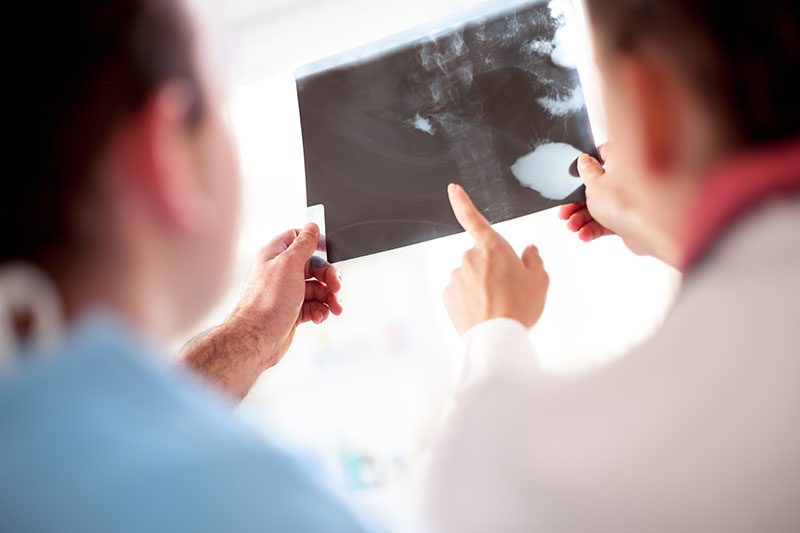 Dr. Emidio Novembre is the Medical Director for Revival Pain Management and has been studying and practicing interventional pain management for over 30 years. Trained as an Osteopathic physician at the Midwestern University Chicago College of Osteopathic Medicine, Dr. Novembre is also Board-certified in Anesthesiology, Pain Management, and Addiction Medicine. He also held a Fellowship in Acute and Chronic Pain Management at the Robert Woods Johnson Medical School in New Brunswick, New Jersey. Dr. Novembre held several leadership positions related to pain management, including Director of Pain Management and Obstetric Anesthesia at the Medical Center of Ocean County New Jersey and Medical Director of Northern Pain Management at Northern Regional Hospital.
As an Osteopathic physician, Dr. Novembre practices an integrative approach to pain management, utilizing interventional as well as medicine based pain treatment. The entire staff at Revival Pain Management understand that there is not often one single treatment that will alleviate pain, but requires a comprehensive pain management plan that may include a combination of physical, mental, and spiritual treatment. We want patients to know that when you visit Revival Pain Management, you will be treated with compassion and dignity.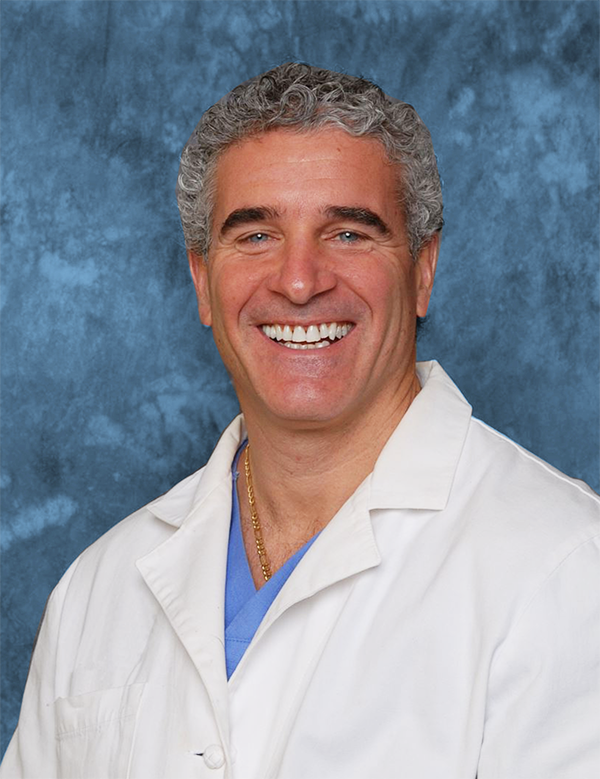 Revival Pain Management takes new patients by referral only. If you are interested in visiting Revival, please consult your treating physician about providing a referral.
" I've been going to Revival for about 4 years now. I have never been treated with anything but respect at Revival Pain Center by the doctors, nurses, and the receptionists. They do have Christian values there, which I do personally appreciate, but they have never forced their opinions on me. It's a long drive for me (about 2 hour drive, 1 way) but I have not tried to find a closer clinic because I appreciate the kindness, caring nature and respect that everyone there have always shown me."
"Simply the Best. Staff is Great. Dr Novembre is the best pain Doc I have ever experienced."
"I absoloutly love it. The staff is very friendly. You are actually getting listened to. I love it the care they give me is outstanding. I have never had anything but great results come from there. All in all I love the place. Keep doing a great job, docs."
"Dr Novembre was a very fair and concerned physician. He questioned me from the time I came in to the time I left. He listened to me and let me speak. He gave me options and possible procedures. He was very fair and just didn't throw medications at me and send me home. He has impeccable credentials and is very versed in this type of health care. I salute him and he is a very caring physician."