North Carolina Suboxone Treatment
Revival Pain Management believes that when used properly, medication can be an integral part of some pain management plans. We are very mindful of the potential addictive properties of certain pain medications such as Opioids and other prescription painkillers. With Board Certification in Anesthesiology, Pain Management, and Addiction Medicine, Revival understands how someone can easily become addicted to opioids and pain killers that have been prescribed by health professionals without the same extensive training. The same goes for those who have become addicted on recreational opioids such as heroin. Suboxone treatment is often used to help people get off of these addictive drugs.
Whether the origin of the addiction was prescribed or recreational, our caring staff at Revival do not judge or point fault, and you will be treated with dignity and respect. Often times opioid addiction is not the fault of the dependent, but rather a result of trying to treat an injury or chronic pain without a well-balanced comprehensive plan. At Revival Pain Management, we know you are hurting and want to help you get back to the life you enjoyed before your addiction.  
What is Suboxone Treatment?
Suboxone is a prescription medication used in treating those addicted to Opioids, prescribed or through recreational use. The two main ingredients of suboxone are Buprenorphine and Naloxone. Buprenorphine uses a physical response to block Opiate receptors and reduce a dependent persons urges. Naloxone is a medication that can reverse an overdose from opioids, including fentanyl, heroin, and prescription opioid medications. Together, these life-saving drugs work to prevent withdrawal symptoms associated with an Opioid addiction. Now used more than Methadone, another addiction treatment that can be habit-forming, Suboxone has become the preferred treatment medication for Opioid addiction.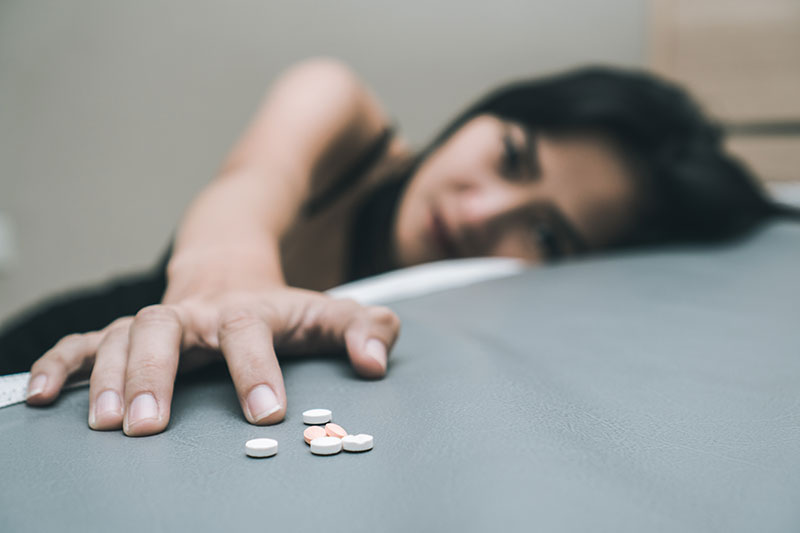 While Suboxone can be prescribed by a primary physician, it is important to have a personalized addiction recovery treatment plan from a pain management specialist. While Suboxone can help you manage the symptoms of withdrawal that come from quitting Opioids, it's important to find a comprehensive treatment program. Revival Pain Management is certified to treat the maximum amount of patients allowed for prescribing suboxone for opiate abuse disorder. In addition to prescribing suboxone, we may also recommend counseling and therapy which can help you target your underlying reason for Opioid use, and find new ways to cope with pain and stress.
How does Suboxone Help Treat Addiction?
Revival Pain Management utilizes suboxone to treat certain addiction, whether from prescribed medications or from recreational drugs. The medication can be used during different stages of addiction treatment and offers a long-term solution for managing an Opioid abuse disorder. When included as part of a comprehensive and interventional recovery plan, the medication effectively eliminates Opioid cravings altogether. There are also other potential benefits of suboxone. Those who take the medication may experience:
Pain relief
Calmness and overall well-being
Perceived fewer worries and reduced stress levels
Relaxation
It is important to note that relying on Suboxone alone can't treat your addiction. It should instead be used as a complement to a complete treatment method that may involve inpatient or outpatient treatment, support groups, and counseling. Through this approach, Revival Pain Management has helped hundreds of people kick an opioid addiction and return to a normal life.
Potential Side Effects of Suboxone
Although used to help manage Opiate abuse, it's important to know Suboxone can lead to dependence. That is why a comprehensive plan from an experienced addition treatment clinic is important. Those most likely to develop a dependence on suboxone include:
People with a history of abusing Narcotics
People unaware that the side effects are potentially dangerous
Those addicted to Heroin who are looking to avoid any withdrawal
Discontinuing the use of suboxone abruptly without consulting with an addiction specialist is not recommended. Stopping treatment immediately can cause adverse side effects and Opioid withdrawal symptoms, such as:
Flu-like symptoms
Vomiting
Sweating
Stomach pain
Low energy
Headache
Joint and/or muscle pain
Irritability
Dilated pupils
Insomnia
Feeling jittery
Diarrhea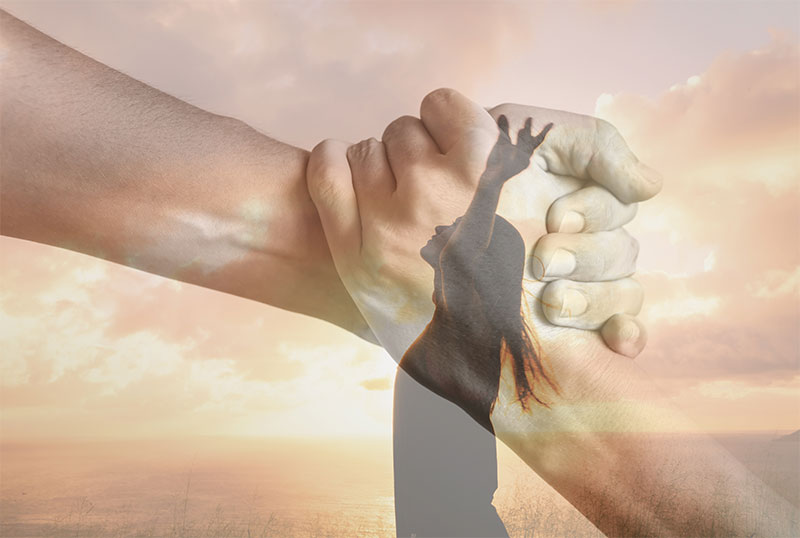 " I've been going to Revival for about 4 years now. I have never been treated with anything but respect at Revival Pain Center by the doctors, nurses, and the receptionists. They do have Christian values there, which I do personally appreciate, but they have never forced their opinions on me. It's a long drive for me (about 2 hour drive, 1 way) but I have not tried to find a closer clinic because I appreciate the kindness, caring nature and respect that everyone there have always shown me."
"Simply the Best. Staff is Great. Dr Novembre is the best pain Doc I have ever experienced."
"I absoloutly love it. The staff is very friendly. You are actually getting listened to. I love it the care they give me is outstanding. I have never had anything but great results come from there. All in all I love the place. Keep doing a great job, docs."
"Dr Novembre was a very fair and concerned physician. He questioned me from the time I came in to the time I left. He listened to me and let me speak. He gave me options and possible procedures. He was very fair and just didn't throw medications at me and send me home. He has impeccable credentials and is very versed in this type of health care. I salute him and he is a very caring physician."