At Revival Pain Management, we understand that pain can be frustrating and debilitating. It often interferes with work, sleep, and the quality time you spend with family and friends. Pain management is a way to relieve pain so that you can enjoy life, and may involve medications as well as recommended lifestyle changes and even alternative treatments such as supplements and meditation.
Whether your pain is caused by an accident, recovery from surgery or chronic pain caused by a condition such as back pain, knee pain or leg pain, the pain management professionals at Revival Pain Management will take several factors into consideration in order to create the best personalized pain management plan for you.
North Carolina Pain Management Specialists
Pain Management is a type of medical treatment that typically refers to various processes, methods, and procedures to reduce, prevent, or manage pain. This integrative approach may include the use of different physical methods, therapies, and medications. The type of pain management procedure and method largely depends on how severe the pain condition is. However, to understand what pain management is and how it works, you must know how medical science describes pain.
Medical science understands that pain is an alarm system in the body that serves as a warning that something is wrong. We experience pain when our brain receives and interprets the message. This can cause numerous negative effects on the quality of life and your ability to function or recover from injury. Unrelieved pain often becomes a chronic problem, causing a deterioration in an individual's outlook and health. If not managed properly, chronic pain can lead to long-term health issues, depression, and substance abuse and addiction.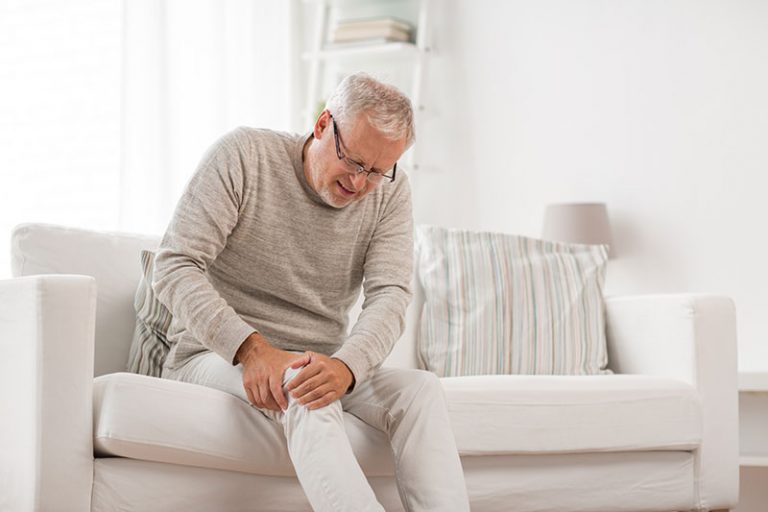 Pain Conditions we Treat at Revival
At Revival Pain Management, we provide treatment and procedures for all of the most prevalent temporary and chronic pain conditions. Patients from Elkin, Dobson, Wilkesboro, Mount Airy, and Sparta, North Carolina and towns and cities across North Carolina.
Headaches
Facial Pain
Cervical/Neck Pain
Myofascial Pain
Thoracic/Lumbar Disc Disease
Post-Laminectomy Syndrome
Groin/Pelvic Pain
Phantom Limb Pain
CRPS/RSD
Osteoarthritis
Bursitis
Facet Joint Arthropathy
Spinal Stenosis
Pain Management Procedures
We want our patients to know that not all pain conditions should be treated the same way. That is why Revival offers a variety of state-of-the-art pain management procedures so that our patients have the best options to treat their particular condition.
Epidural Steroid Injections
Trigger Point Injections
Lumbar Sympathetic Blocks
Facet Injections
Radio Frequency Ablation
Occipital Nerve Blocks
Sphenopalatine Blocks
Stellate Ganglion Blocks
Spinal Cord Stimulation- Trial and Permanent
Bursa Injections
Other Pain Management Procedures for Elkin, NC
Thoracic Epidural Placement Thoracic epidurals are placed for many thoracic and upper abdominal surgical procedures. Patients will be appropriately sedated prior to placement to minimize any discomfort.
Lumbar Epidural Placement Lumbar epidurals are placed for many lower abdominal surgical procedures.
Tranversus Abdominal Plane (TAP) Block TAP blocks are used for incisions at the umbilical level or below especially inguinal hernias.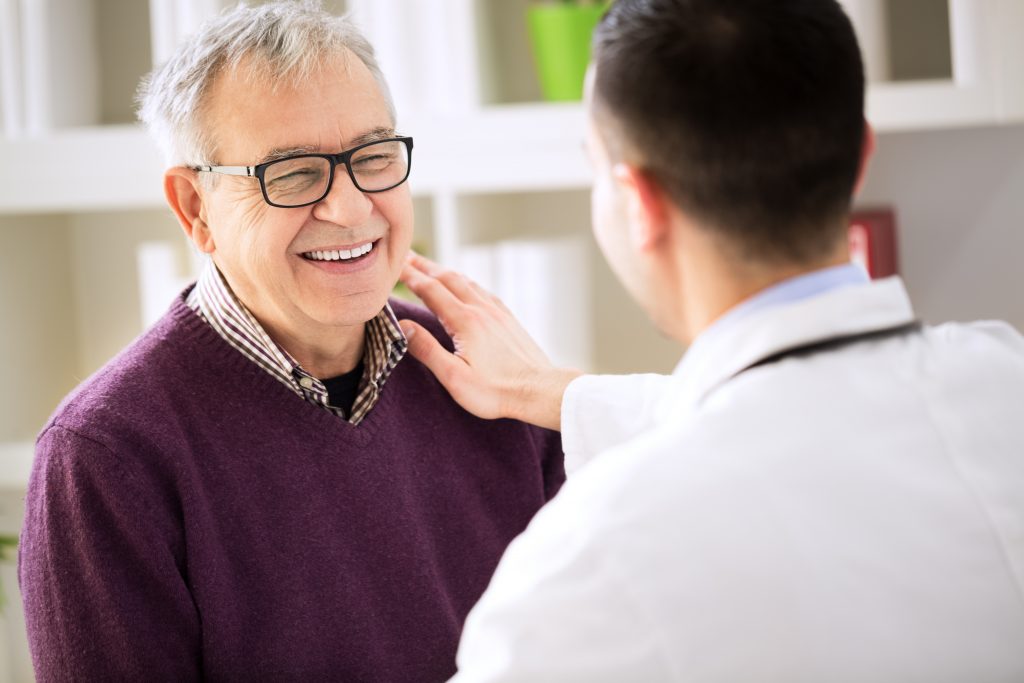 Interscalene Block Interscalene blocks are performed for invasive surgical procedures of the shoulder area. Can be done as a single injection (Pain relief for approx. 18 hours) or in some cases a catheter may be left in place to provide pain relief for 48-72 hours. This block will numb the shoulder and bicep/tricep area of the extremity that is blocked.
Supraclavicular Block Supraclavicular blocks are performed for vascular and orthopaedic surgical procedures of the arm. This is done a single injection that will provide pain relief of the extremity injected for 6-18 hours depending on the procedure and surgical time needed by the surgeon.
Infraclavicular/Axillary Block Infraclavicular/axillary blocks are performed for similar procedures as the supraclavicular block, just providing better anesthesia of the hand/wrist.
Femoral Nerve Block Femoral nerve blocks performed for many orthropaedic procedures including but not limited to knee arthroscopy/replacement. It can be done as a single injection or with catheter placement for the management of intra/postoperative pain management. It will provide pain relief to the anterior thigh and medial leg.
Sciatic Nerve Block Sciatic nerve blocks are typically done in conjunction with femoral block for surgical procedures of the knee and lower extremity. It is done as a single injection and depending on the medication and dosage used can provide pain relief for 6-18 hours.
Popliteal Nerve Block A popliteal nerve block is a lower extremity block used to provide anesthesia/pain management for surgical procedures involving the ankle/foot. It is done as a single injections and can last for 6-18 hours.
Ankle Block This is a large field block performed at the ankle to numb the five nerves that provide sensory innervation to the foot for procedures of the foot.
If you have been feeling pain and want to know your options, please consult your primary physician or specialist. Revival Pain Management is an interventional pain practice. We are accepting new patients that are in need of medication management or have/need substance abuse treatment or detox from narcotic medications. We Are also a Suboxone Treatment Clinic supervised by a Board Certified Addiction Physician Specialist.
" I've been going to Revival for about 4 years now. I have never been treated with anything but respect at Revival Pain Center by the doctors, nurses, and the receptionists. They do have Christian values there, which I do personally appreciate, but they have never forced their opinions on me. It's a long drive for me (about 2 hour drive, 1 way) but I have not tried to find a closer clinic because I appreciate the kindness, caring nature and respect that everyone there have always shown me."
"Simply the Best. Staff is Great. Dr Novembre is the best pain Doc I have ever experienced."
"I absoloutly love it. The staff is very friendly. You are actually getting listened to. I love it the care they give me is outstanding. I have never had anything but great results come from there. All in all I love the place. Keep doing a great job, docs."
"Dr Novembre was a very fair and concerned physician. He questioned me from the time I came in to the time I left. He listened to me and let me speak. He gave me options and possible procedures. He was very fair and just didn't throw medications at me and send me home. He has impeccable credentials and is very versed in this type of health care. I salute him and he is a very caring physician."